Freebies
Welcome to the Goshen Bookkeeping & Consulting resources library! Take a look around and help yourself to our downloadable templates. You can use these freebies any way you please, just please don't redistribute or sell them on your own.
Click on the images to download directly to your computer. Feel free to contact us if you have any questions.
Recommended Technology Apps To Run Your Small Business or Nonprofit
Below are the technology partners, we trust and use to work with clients. We highly recommend them for you to use in streamlining your small business or nonprofit operations.
Disclaimer: We may receive a small commission if you choose to sign up for some of the below apps using our affiliate links. Some links have built-in discounts and savings for you.
Use code "ZBZVR" to get unlimited mileage tracking with detailed reports for audit compliance.
Global payment system to send, receive, and request payments and wires worldwide.
Simplify your life and manage all of your passwords in a secure system that comes with a password generator and vault.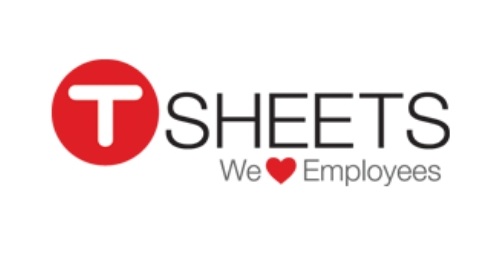 Easily track time on any device for payroll, send invoices, and save thousands each year.
Protect your QuickBooks Online data by backing it up in real-time. Restore data and copy features avaliable.
Save time on bulk mailing and money on printing cost and postage.